Exchanges Roundup: First UAE-Based Exchange, Lxdx to Conduct Security Token Offering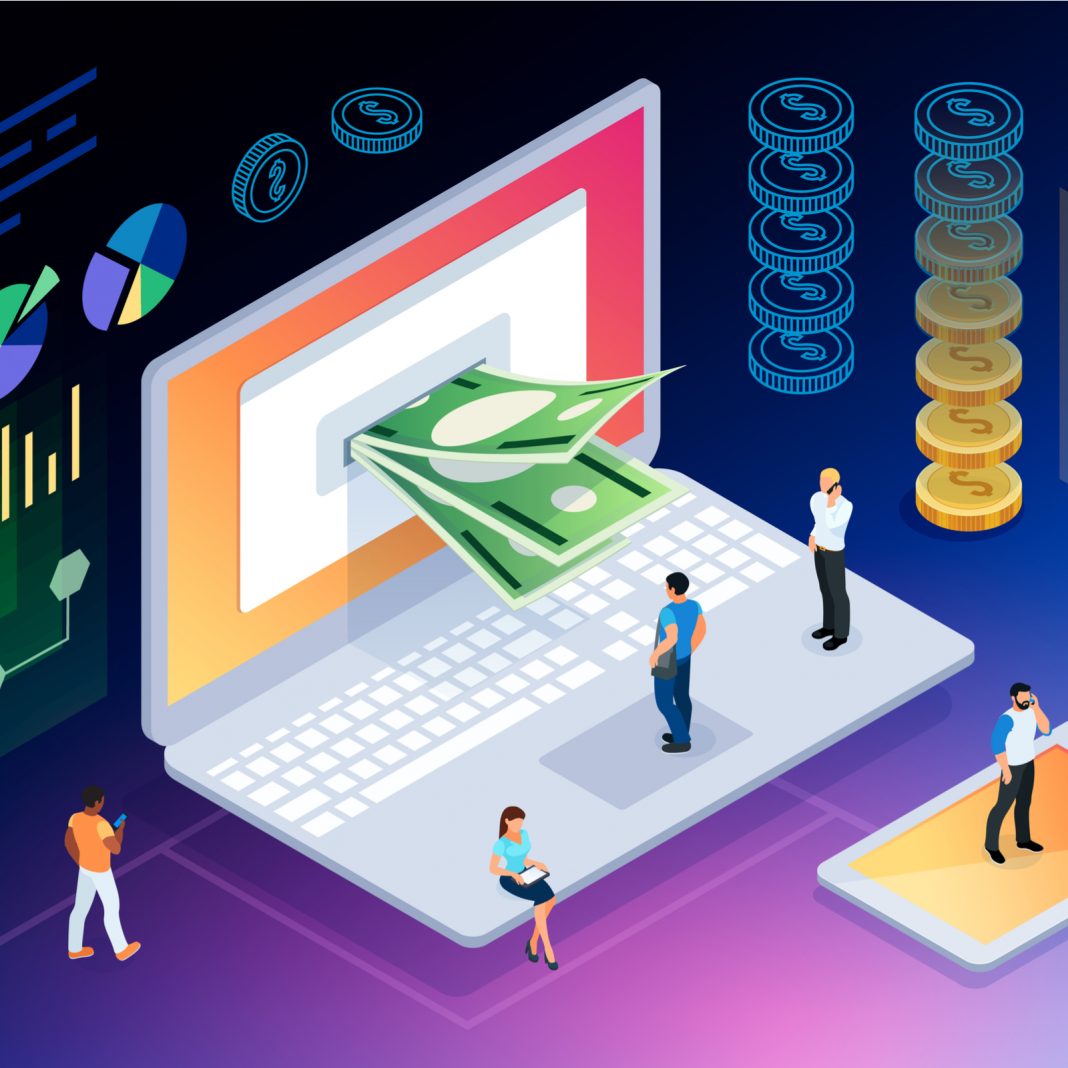 A partnership between Al Zarooni Group, Crypto Bulls and Gulf Coin Gold has fostered the launch of the first cryptocurrency exchange registered in the United Arab Emirates (UAE). In other news, LXDX has announced that it plans to conduct a $5.7 million fundraising round via a security token offering (STO), and BTCC has announced indefinite cessation of its mining pool.
Crypto Bulls Exchange Launches First Registered Cryptocurrency Platform in UAE
A partnership between Al Zarooni Group, Crypto Bulls, and Gulf Coin Gold has yielded the launch of the first cryptocurrency exchange to be registered in the United Arab Emirates, Crypto Bulls Exchange.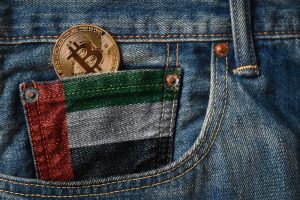 Suhail Al Zarooni, the Chairman of Al Zarooni Foundation described the launch of the exchange as a "milestone for getting global investments opportunity from all over the Globe in UAE."
Shasha Gupta, the chief executive officer and founder of Crypto Bulls Exchange, stated that "Crypto Bulls will be the first exchange providing AED trading pairs and traders would be able to convert their crypto assets into AED."
LXDX Plans $5.7 Million Security Token Offering
LXDX, a cryptocurrency exchange co-founded by former Spacex engineer Joshua Greenwald, has announced that it will issue tokenized securities representing ownership in the exchange.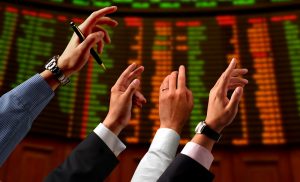 The company plans to issue five million tokens priced at 1 EUR each that will collectively represent an ownership share in the platform. The tokens will also entitle holders to 10 percent of the exchange's quarterly adjusted gross revenue.
Will Roman, the chief operating officer and co-founder of LXDX, stated that the STO would be the only token offering that the firm plans to conduct in the "foreseeable future."
Joshua Greenwald, LXDX's chief executive officer stated his expectation that "The million token future is just around the corner," adding: "As blockchain technology proliferates, we expect to see increased tokenization of tangible assets like real estate, commodities, and even art."
BTCC to Cease Mining Pool Operations Indefinitely From Nov. 30
BTCC has announced that after more than four years of operating a mining pool, it will shut down all of its mining servers on Nov. 15 and "cease operations indefinitely" from Nov. 30.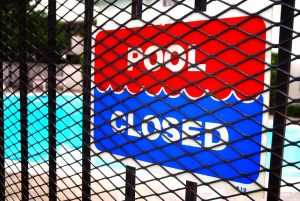 BTCC requests that miners direct their hashing power elsewhere by Nov. 15 and "bind [their] mining revenue address" before Nov. 20, adding that the pool "will release the profits of all miners in time."