1-13 Price Analysis – Original by Kuang Ren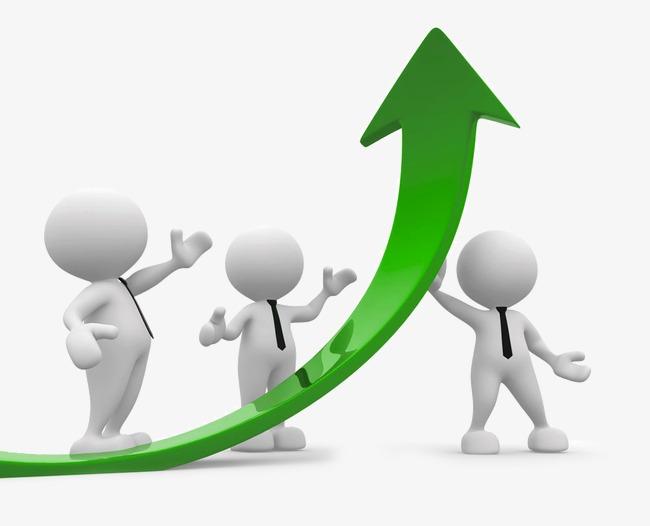 BTC:

The fact that almost all major coins just move within a range presents investors with weak strength for further gains, which makes operating with positions half of our previous scale seem reasonable.

The shrinking volumes indicate less trading activities as well as the increasing number of investors who choose to hold their chips. Price may have a chance for a continuous rally if it remains above MA 5. Also, we need to confirm the formation of that triple bottoms pattern as mentioned in my last analysis. As we've heard no major bearish factors for now, motivation for bears to pull price down seems insufficient.
LTC:

LTC also moves within a narrowing range just like how BTC does as expected, since we've seen no expansion in volumes, basically, LTC will repeat current pattern, meaning it will remain oscillating.

ETH:

The reason why ETH remains strong is mostly connected to the craziness and madness for ICO projects. Again, ETH still holds a chance to set new all-time high. Moving back to and remaining above MA 5 yesterday just indicate that ETH still gets close attention from funds and it will lead the market as head of major coins afterwards.
XRP:

If price can't break out till tomorrow morning, current wave of rally will come to an end as XRP seems weak in strength, also, another wave of uptrend is expected to start tonight.
BCH:

Hold on to your chips as long as price remains within the oscillating range because main funds, whose money will generate costs every day if they can't make profits, can't afford to waste time with retail traders.
BTG:

After moving sideways at the bottom for such a long time, BTG surged out of nothing today. We're not sure about the real intention, segments can be played, however, if price can break above the range at bottom. Take a look at the charts:

Obviously, last wave of surge was conducted by main funds to help them build positions, though signs of dumping chips could be observed on daily chart afterwards, positions were not completely cleared, which is supported by the oscillating move within a range after that dump, you can chase high with some of your money if there's a breaking point for buying.
EOS:

Though EOS has been moving in an outstanding way, continuously setting new all-time highs in the past 2 sessions, a correction in price is still possible as we can see lots of profit-booking orders on the upside and an upper shadow with expanding volumes.
The reason why price surged today is because the process is beyond people's expectations, also, the sharp increase in fees as there's a traffic jam on the ETH chain also highlights the advantages that EOS has. Try to add it to your investment list during the incoming correction.
Original by Kuang Ren, translated and posted by AICoin Jami.

Disclaimer: The information contained herein is not guaranteed, and is strictly for information purposes only. It does not constitute any trading proposal and will not be liable for any loss based on the information herein.